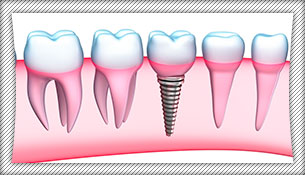 Implants
Tooth loss can be an overwhelmingly difficult experience. You lose function, becoming unable to comfortably enjoy a wide variety of foods.
Read More

»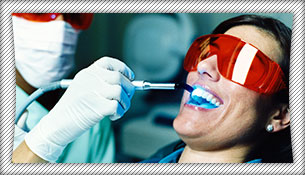 Whitening
All Bright Dental Spa delivers optimum whitening results in a short amount of time.Your smile creates an immediate, subconscious, visual impact on people you meet. A brighter smile gives the impression of youth, vitality, radiant health, happiness, and warmth. A bright smile is perceived as a healthy smile.
Read More

»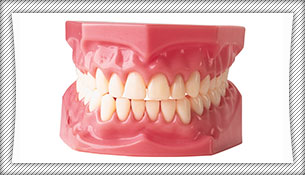 Dentures
Dentures are removable appliances that can replace missing teeth and help restore your smile. If you've lost all of your natural teeth, whether from gum disease, tooth decay or injury, replacing missing teeth will benefit your appearance and your health.
Read More

»